Welcome to

St. Peter's Episcopal Church

Rome, Georgia | 706-291-9111
"Central to our parish life are worship, music, and living a life of service both within our walls and beyond them." — from the Parish Profile
Worship With Us

Sunday Service Schedule:

Rite 1 Holy Eucharist
8:30 a.m., Chapel

Rite II Holy Eucharist
10:00 a.m., Church
Broadcast live on radio station WLAQ 1410 AM and on the internet at WLAQ1410.com

Weekday Service Schedule:

Tuesday:

Prayers for Healing and Eucharist
12:15 p.m., Chapel

Wednesday:

Celtic Evening Eucharist
5:30 p.m., Chapel
We strive to open the minds and hearts of our town to a larger vision of the worth and beauty inherent in all people. While we might appear conservative in our thoughts and actions to some beyond our doors, we are an active force for advocating diversity and for broader religious understanding.

---
News Flash
EVENING PRAYER: The Reverend Doctor Don Black will lead evening prayer in the chapel each Thursday at 5:30 p.m. during Lent, beginning this Thursday, March 6
Read More...
WEDNESDAY DINNER: 5:30-6:00 p.m. Family Dinner ($5 for Adults, $3 age 10 and under, $20 family max). MENU for March 12: Chicken Salad, Potato Salad, Broccoli Salad, Tomato Aspic, Dessert.  Children's option:  Chicken Legs 706-291-9111.
Read More...
Spotlight On...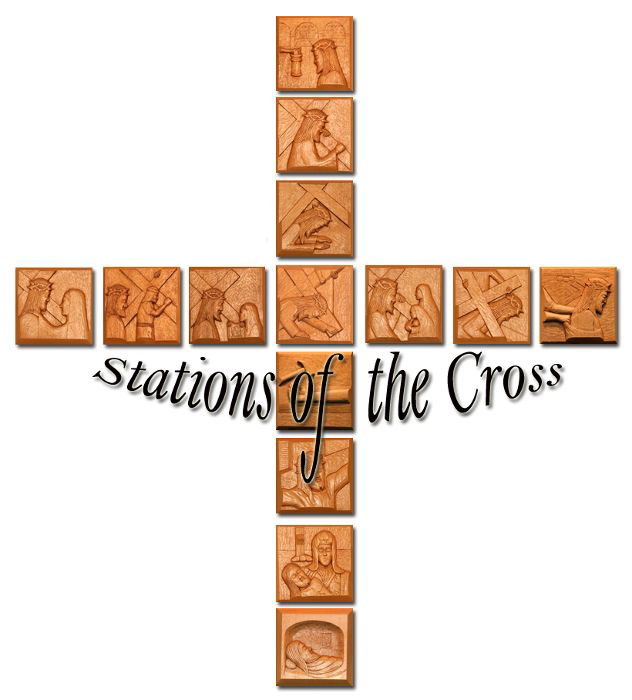 STATIONS OF THE CROSS each Tuesday in Lent (beginning March 11) at 5:30 p.m. in the sanctuary. John, Janice, or Nikki will lead prayer through each of the stations. Booklets can be found in the back of the church.
Read More...