Welcome to

St. Peter's Episcopal Church

Rome, Georgia | 706-291-9111
Our vision of St. Peter's is to accept, to share and to affirm the love of Christ through our life together. ~St. Peter's Vision Statement
Worship With Us

Sunday Service Schedule:

Rite 1 Holy Eucharist
8:30 a.m.

Rite II Holy Eucharist
10:00 a.m.
Broadcast live on radio station WLAQ 1410 AM and on the internet at WLAQ1410.com

Weekday Service Schedule:

Tuesday:

Prayers for Healing and Eucharist
12:15 p.m.

Wednesday:

Celtic Evening Eucharist
5:30 p.m.
We strive to open the minds and hearts of our town to a larger vision of the worth and beauty inherent in all people. While we might appear conservative in our thoughts and actions to some beyond our doors, we are an active force for advocating diversity and for broader religious understanding.

---
News Flash
Fr. Chuck Girardeau+ will be teaching Safeguarding God's Children in Daniel Hall on the afternoon of Nov. 2, 2014, from 2-5 pm. This is for you if didn't get to take the online version this past summer or if you're new to Safeguarding and have never attended the full class. Please register by e-mailing the […]
Read More...
JUMP BACK ON THE BUS! Join the JOY group for a day of shopping, fellowship and fun as we travel to The Outlet Shoppes at Atlanta in Woodstock, Georgia, on Monday, November 3. Depart St. Peter's at 9:00 a.m., return by 4:00 p.m. Cost is $25 for transportation. Complimentary coupon book for extra savings. Guests […]
Read More...
Spotlight On...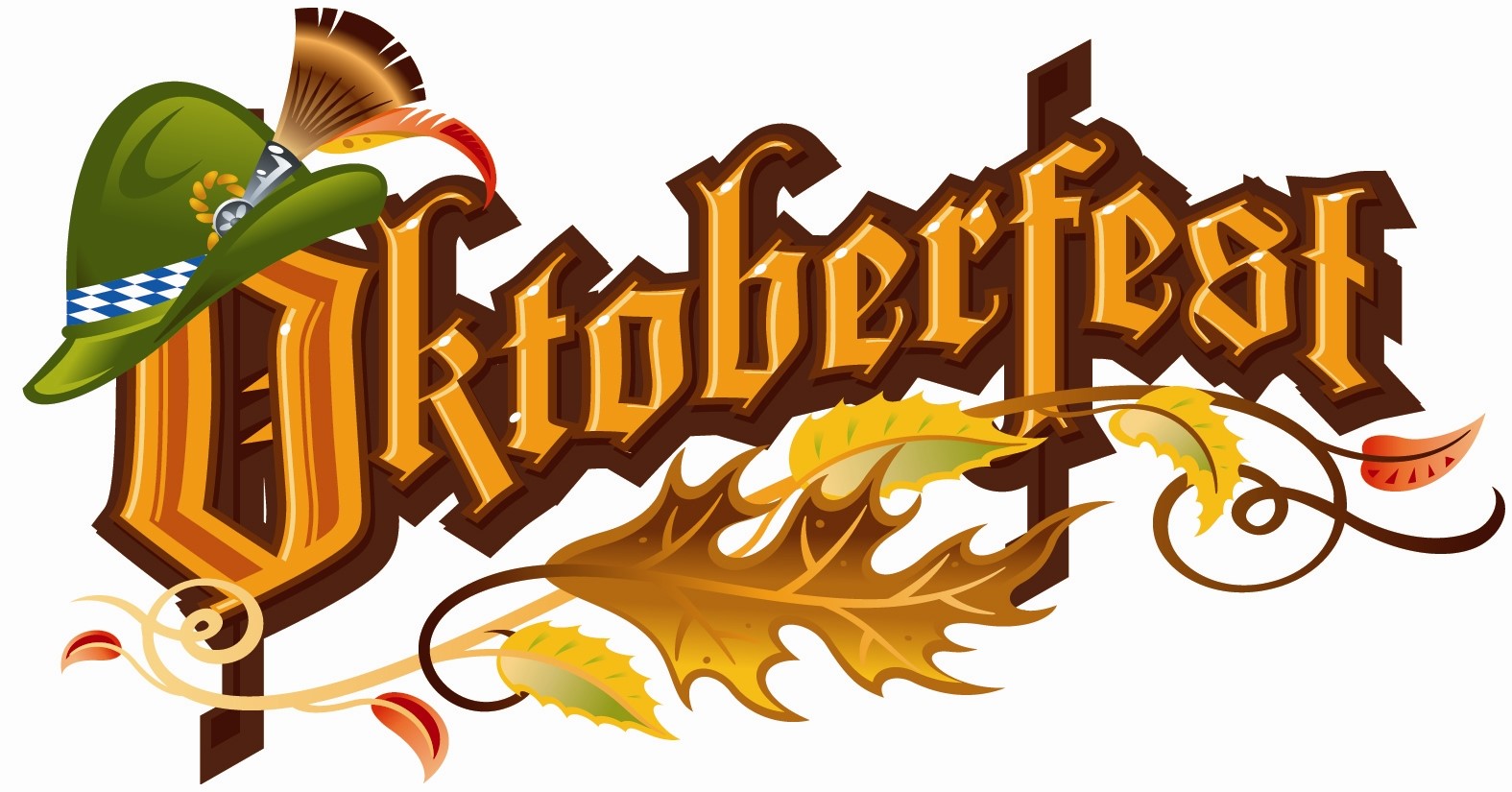 Celebrate with games for the kids!    Costume contest and other tricks and treats! Wednesday, October 29 from 5:30 to 7:30 Where:  Side courtyard and parking lot for games and Daniel Hall for dinner. $6 for Adults and $4 for kids.
Read More...