Welcome to

St. Peter's Episcopal Church

Rome, Georgia | 706-291-9111
Our vision of St. Peter's is to accept, to share and to affirm the love of Christ through our life together. ~St. Peter's Vision Statement
Worship With Us

Sunday Service Schedule:

Rite 1 Holy Eucharist
8:30 a.m.

Rite II Holy Eucharist
10:00 a.m.
Broadcast live on radio station WLAQ 1410 AM and on the internet at WLAQ1410.com

Weekday Service Schedule:

Tuesday:

Prayers for Healing and Eucharist
12:15 p.m.

Wednesday:

Celtic Evening Eucharist
5:30 p.m.
We strive to open the minds and hearts of our town to a larger vision of the worth and beauty inherent in all people. While we might appear conservative in our thoughts and actions to some beyond our doors, we are an active force for advocating diversity and for broader religious understanding.

---
News Flash
September 2014 Newsletter
Read More...
ADULT FORMATION: RETURNS SEPTEMBER 7 following the 10:00 a.m. service. WIRED WORD — Wired Word meets in the Rhodes-Wyatt room. Each week takes an item from the news or current events and provides an opportunity to reflect on how our faith responds to or interacts with the concern. Through a mixture of scriptures, big questions, […]
Read More...
Spotlight On...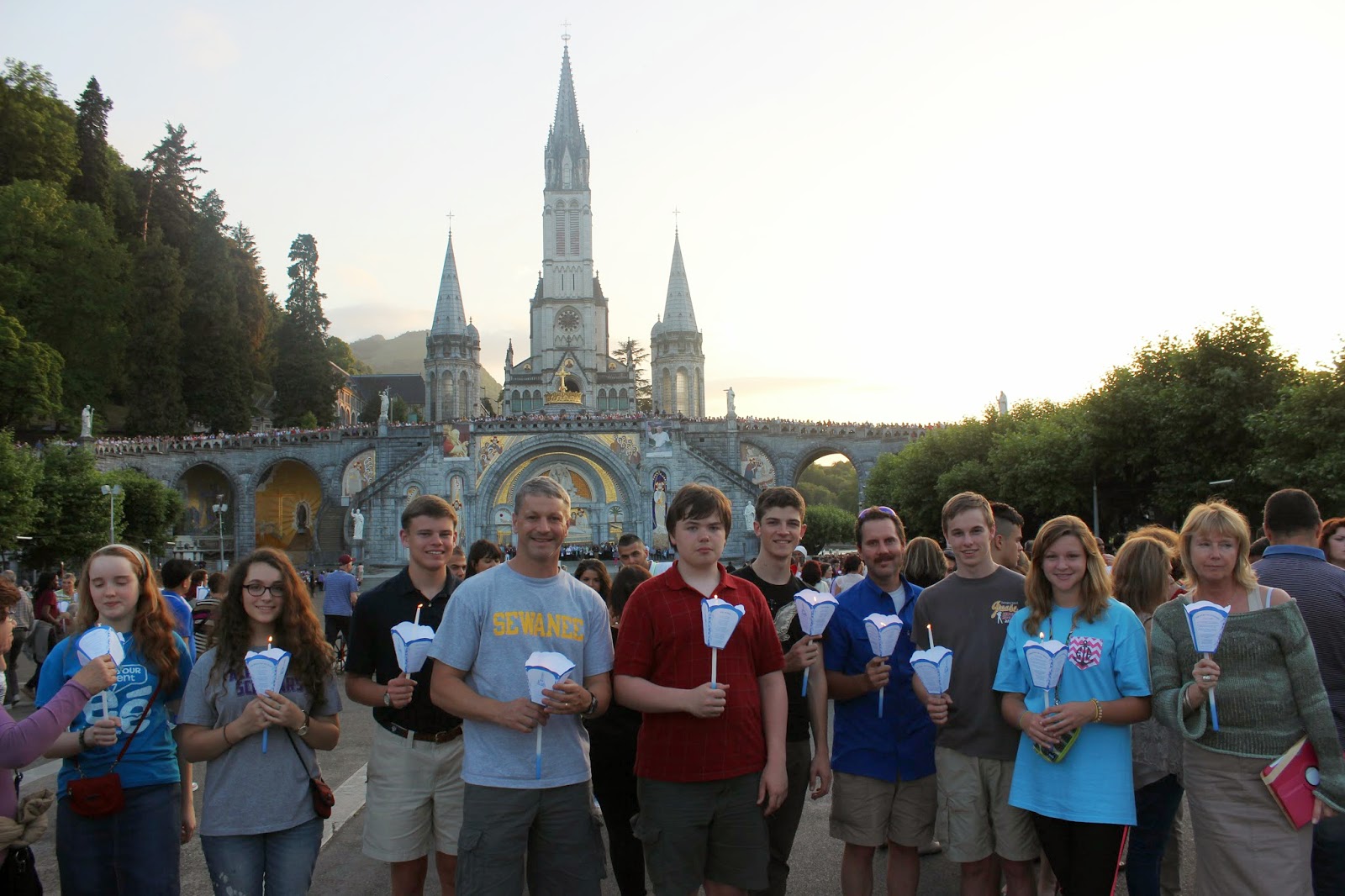 Father Herring has created a blog for the pilgrimage! (click read more for a direct link) http://stpetersinspain.blogspot.com/ On June 6, 7 youth and 3 chaperones left for Spain to walk the way of St. James on the Camino de Santiago in Northern Spain.  You can read about their experiences via the blog above.
Read More...